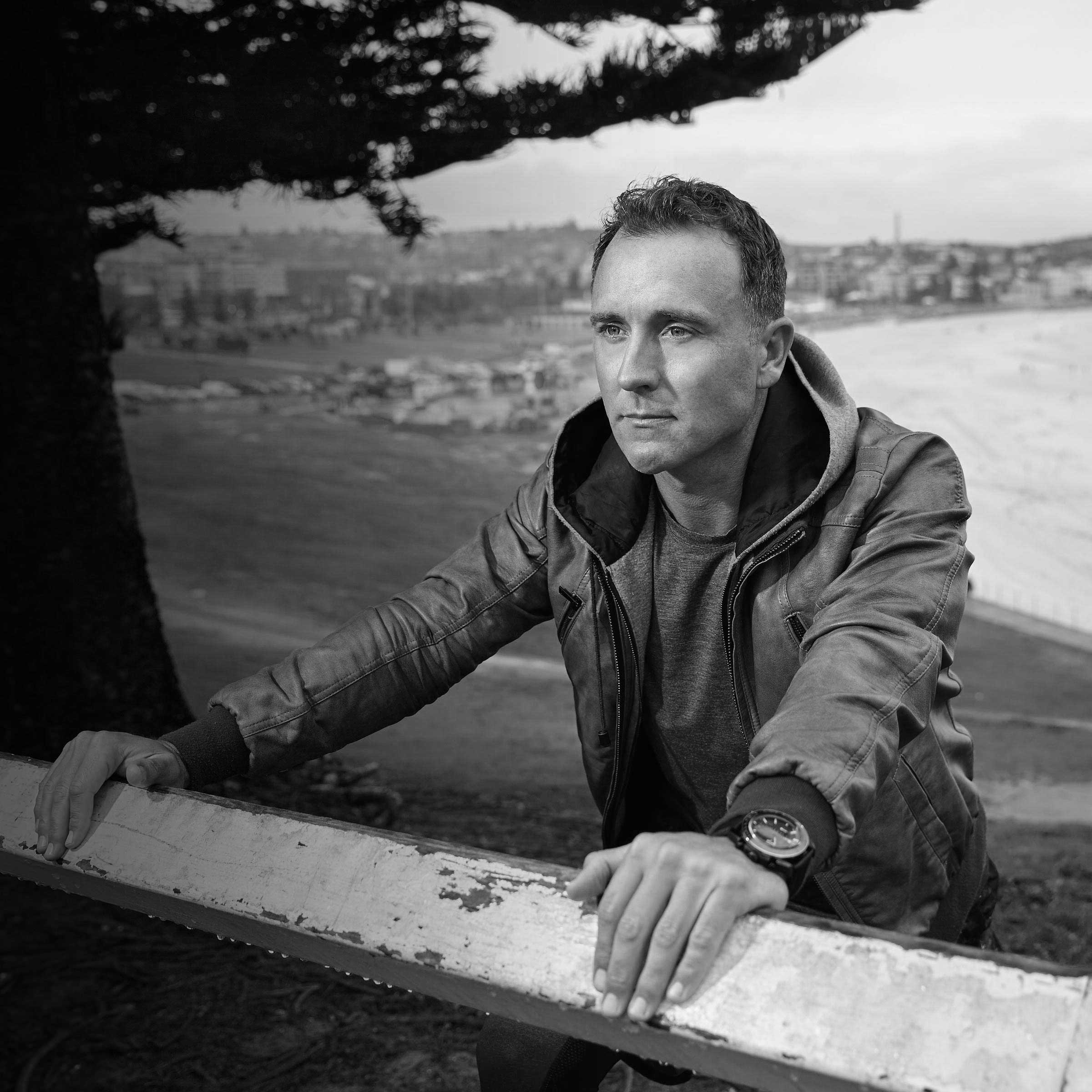 HEALTH & PERFORMANCE COACH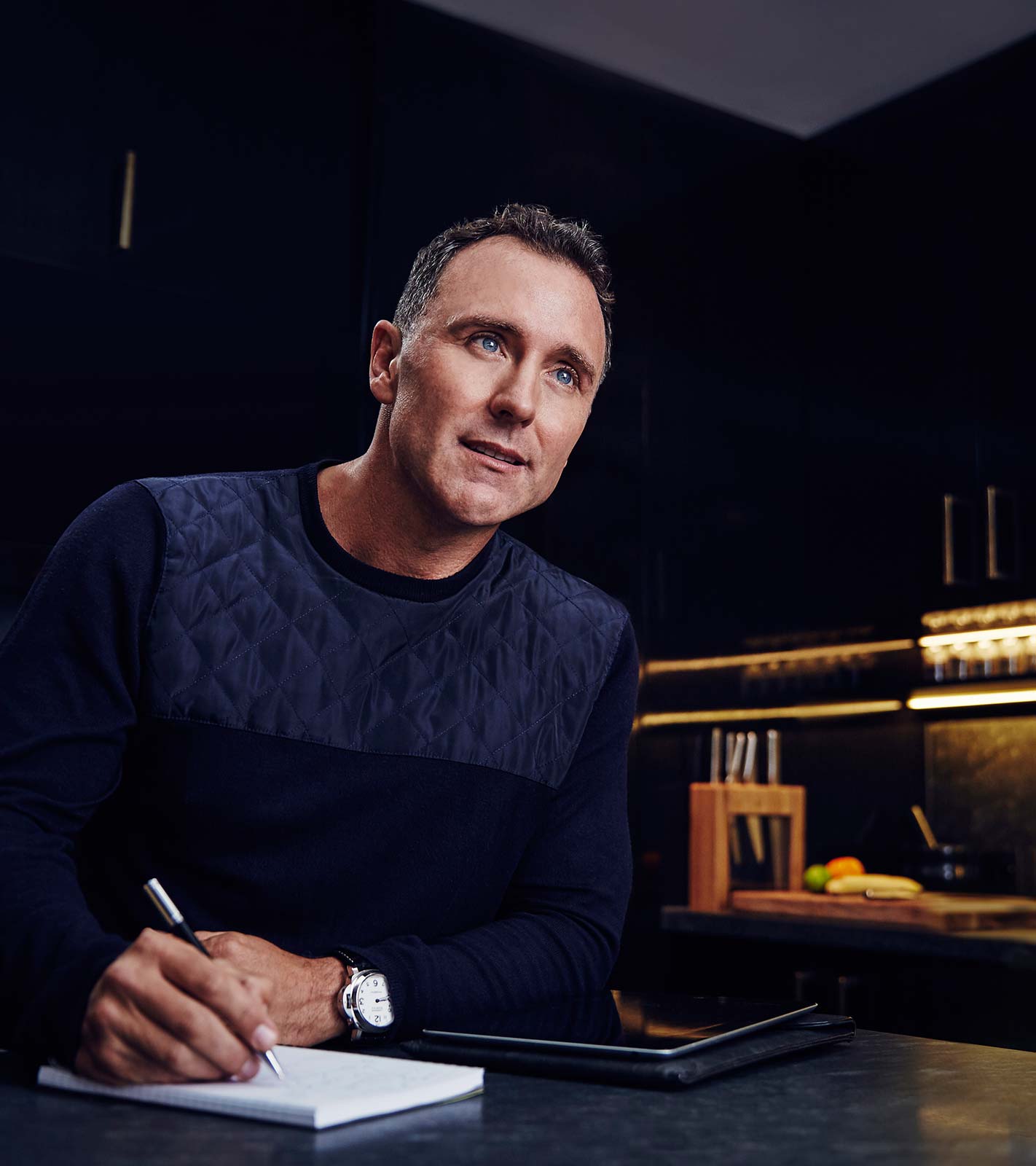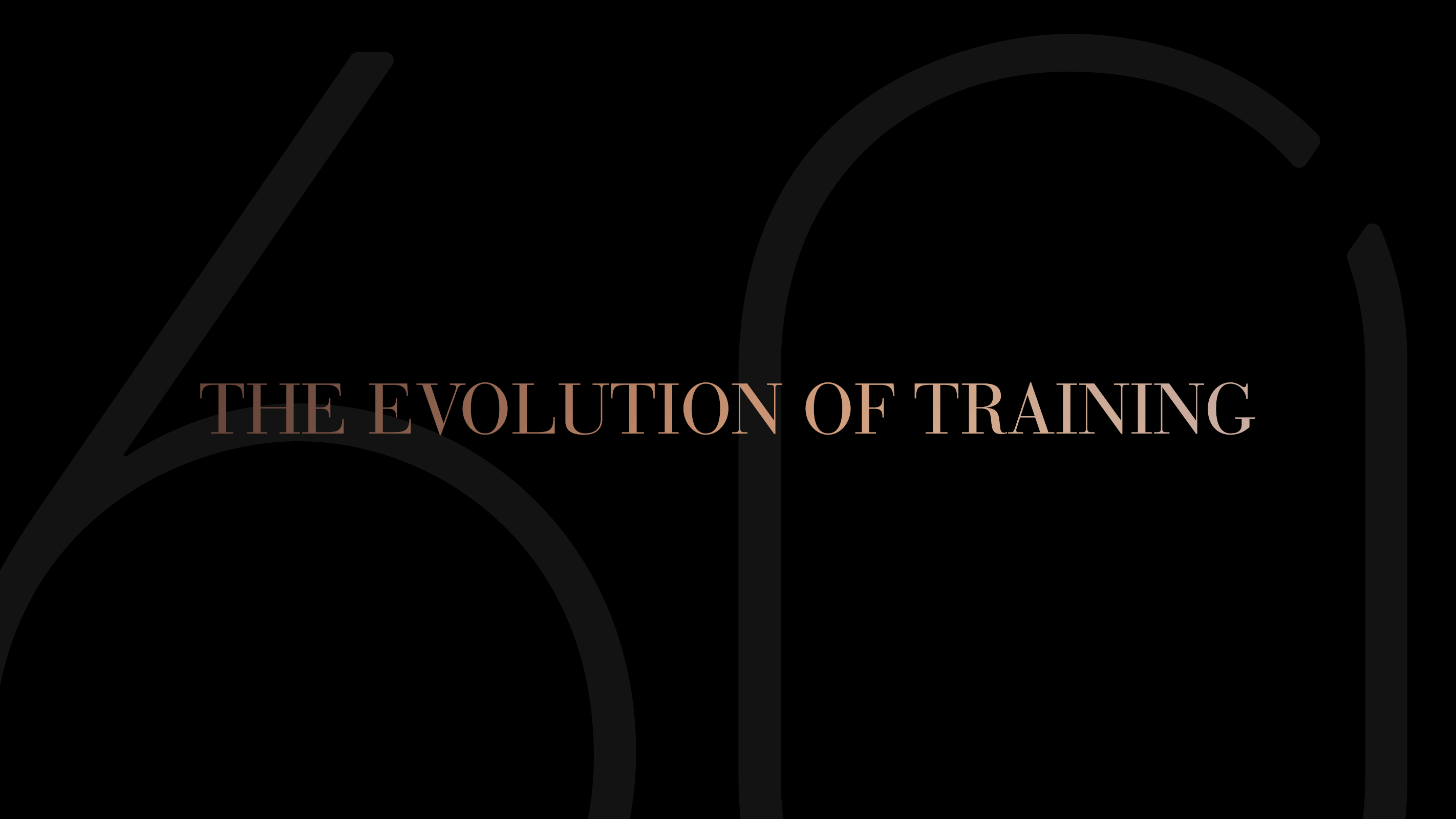 Integrated Health
Mind-Body Intervention
Strength and Conditioning
Neuro Linguistic Programming
Injury Rehabilitation
Hatha Yoga
Vedic Meditation
Functional Movement Screening
Myofascial Release
Somatic Breath Therapy
High Performance/Flow State Training
Executive Coaching
The director of Shift60 is Damien Chapman from Bondi Beach, Sydney Australia. 
Damien is an integrated Health and Performance Coach, passionate husband and father, and successful consultant to a wide range of clients both locally and overseas. 
He is a former professional athlete, participating for 8 seasons, in both the NRL and Super League Competitions. 
During and post his Rugby League career to now, Damien has continuously educated himself in the Health, Fitness and Mindset space.
His studies initially saw him building a platform in Human Movement and Physical Education. 
This became further supplemented by qualifications and positions in Workplace Injury Assessment and Rehabilitation, Corporate Health Management, Functional Movement, Neuro Linguistic Programming, Performance Coaching, Advanced Strength & Conditioning + many more associated fields.
With over 20 years of continuous education and coaching experience in the industry, Damien is one the most sought after Executive Performance Coaches in Australia.  
Damien's impressive list of international corporate and private clients have seen him travel extensively, offering a very personal, professional service with complete discretion. 
His base of knowledge, commitment to learning, and highly motivational attitude, has helped him make his way to the top of a competitive industry. 
His body of work has been built on dedication and consistency to his client base, rather than the hype, marketing, and obsessive self promotion associated with many of the industries facades.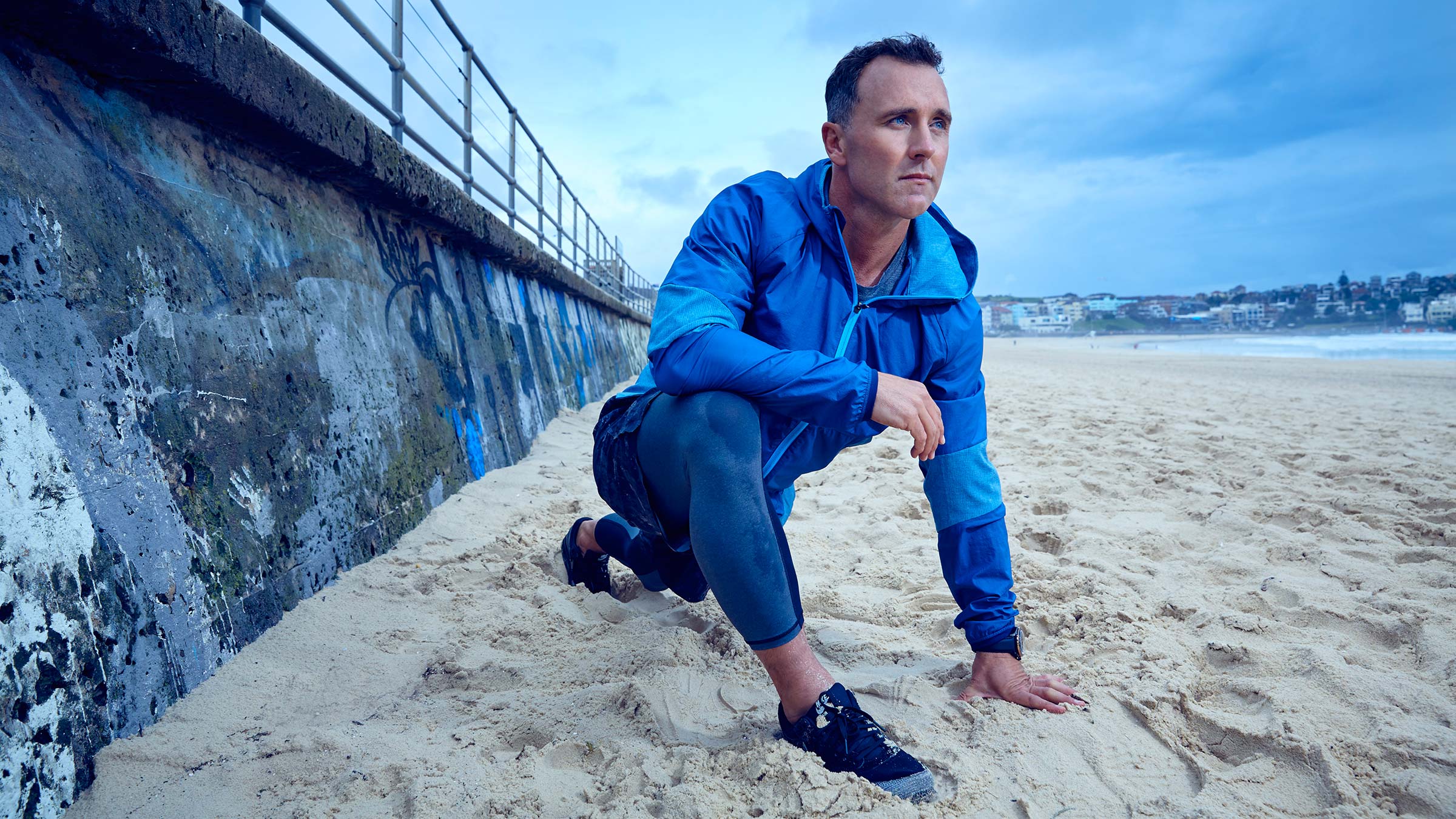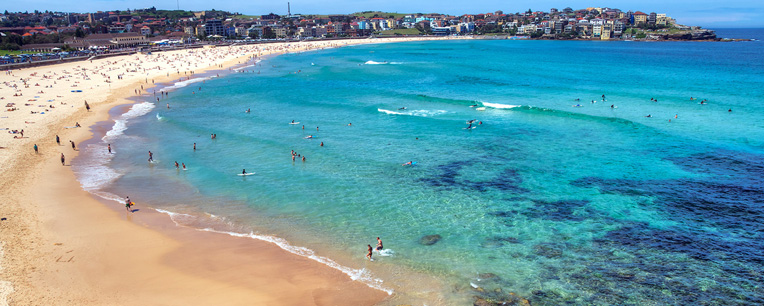 BONDI BEACH STUDIO
The Campbell Parade Studio is a custom designed Movement, Mindset & Coaching space. 
Its uses include;
Optimal Health and Fitness coaching

High performance and Flow State training

Functional Movement Screening

Hatha Yoga and Vedic Meditation Practice 

Integrated Neural Linguistic Programming

Workshops, Seminars & collaborations with brands Shift60 is working in parallel with.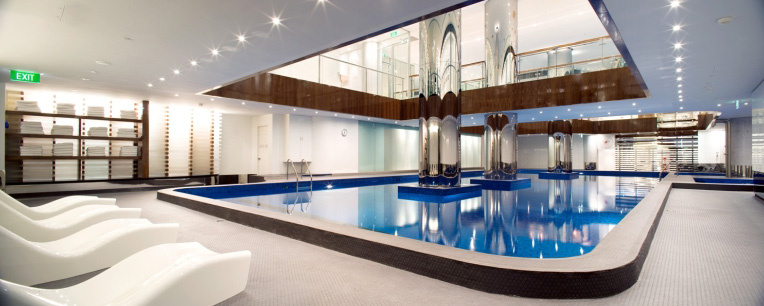 CITY – PARK STREET
The CITY PARK STREET SPACE is a custom designed Movement, Mindset & Coaching space. 
Its uses include;
High Intensity Circuit Training

Injury Rehabilitation

Hot/Cold Plunge Therapy

Physiotherapy

Balance, Mobility and Stability Training

Myofascial Release

Somatic Breath Therapy

Executive Coaching
The Shift60 studio is accessed strictly by appointment only.